Some projects are listed below. All websites must work in both desktop and mobile versions. Regardless of whether you have a PC, Apple notebook, Android phone, iPhone or iPad, your website will work and be displayed in a good way.
Salong Reara (January 2022 – still going on):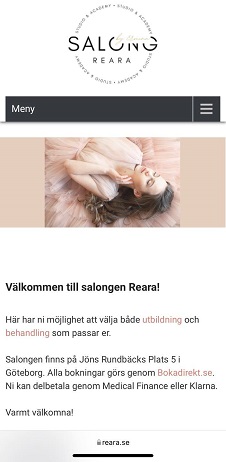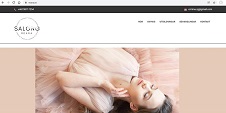 Juvenescence AB (February 2022 – still going on):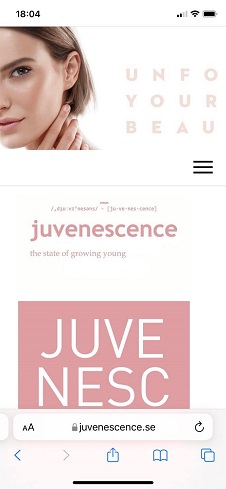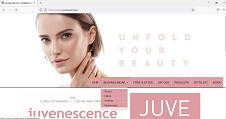 Melindas Clinic (March 2021 – still going on):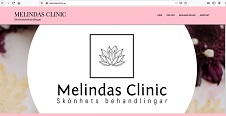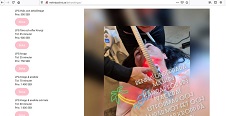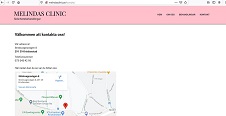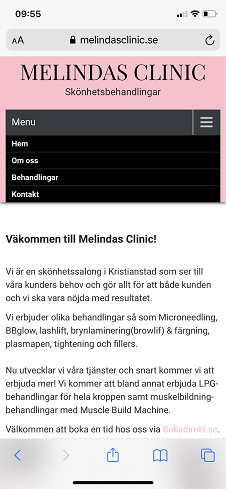 AZUR – Association for Risk Management (March 2019 – still going on):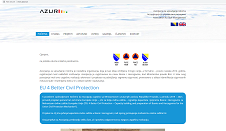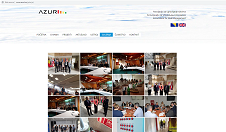 Lámour Lashes (February 2019 – still going on):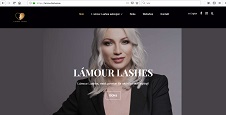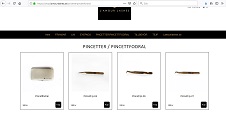 Pink Dragon Ladies Team Sweden (Spring 2018):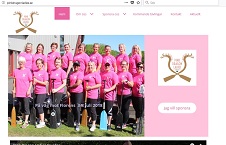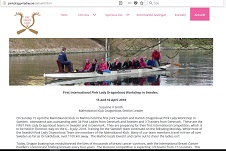 Didale Therapy (Sring 2018):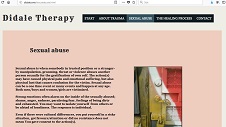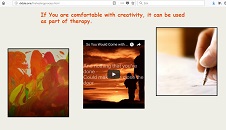 The 150915-Team, The Hunter Exam, Royal Hunting Sweden (RHS) (September 2015):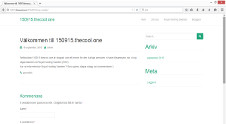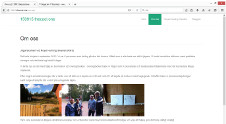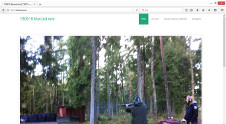 Language module for websites (September 2015):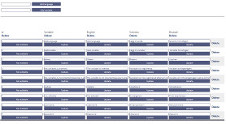 THE CLIMBING PROJECT – WE LOVE MOUNTAINS (August 2015):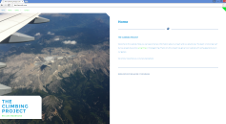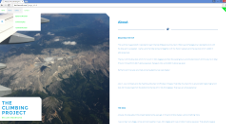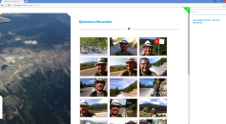 Justfindit.se Magazine: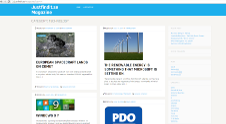 Justfindit.se – The search engine: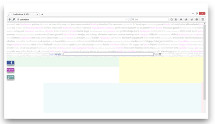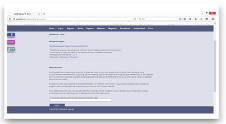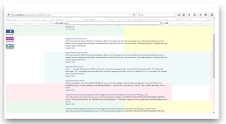 Begaforum.com – the ex. discussion forum: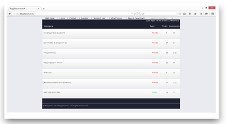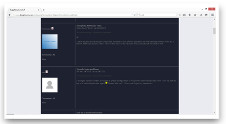 Involved in some projects working with deGroup in Munich, Germany (2005) and with Prodz.net in Sweden:
As you can see working with e.g. CMS and also web shops is a part of an experience.